Monthly Membership Plans
Cancel at any time with 30 days notice.
---
New Student
Introductory Offer
$50
One month of unlimited classes.
Offer applies to new students only.
Unlimited
Monthly Membership
$120 per month
Unlimited access
and mat storage.
Limited
Monthly Membership
$95 per month
Attend up to 3 classes
per week.
Student
Membership
$80 per month
Unlimited access. Full time students
with valid ID card.
Class Passes
Passes are non-transferable & non-refundable.
---
One Class Pass
One class pass $20
DROP INS
10 Class Pass
10 class pass $125
Valid for 6 months from purchase.
Annual Pass
$1195
Unlimited classes for a year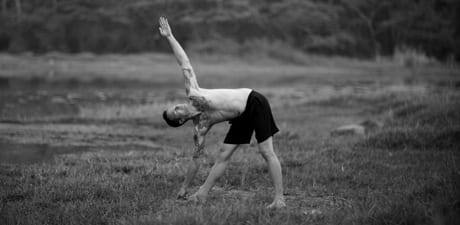 Intro to Ashtanga
4-week series class $80
Includes unlimited classes for a month