Taylor Hunt: Distinguished Motivational Speaker for Addiction Recovery, Mental Health, and Healthy Living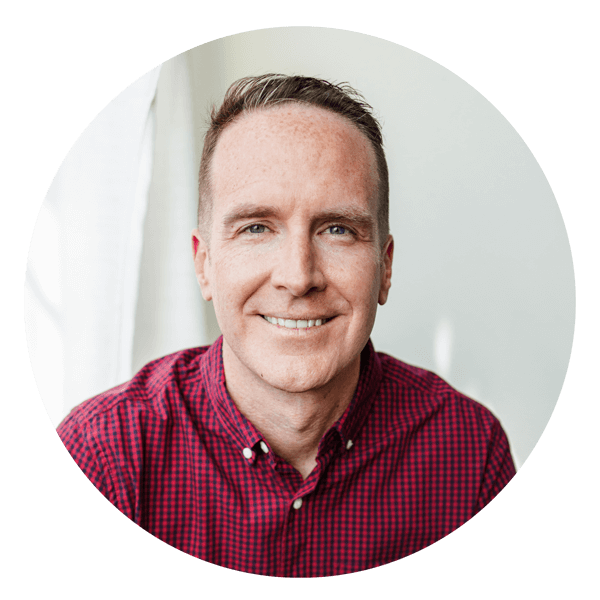 Taylor Hunt is a renowned motivational speaker with a remarkable personal journey of triumph over addiction, profound insights into mental health, and a passionate commitment to fostering healthier lifestyles. His story is one of transformation, marked by unwavering discipline, a dedication to positive habits, and a deep understanding of mental well-being.
With an inspiring message of resilience, discipline, and personal growth, Taylor empowers audiences worldwide. He guides individuals in breaking free from addiction, nurturing mental health, and embracing a life of vibrant well-being.
Join Taylor on a journey to overcome adversity, unlock your potential, and live a life of purpose. Discover the power of discipline, mental health awareness, and healthy habits, and be motivated to create lasting, holistic change.
If you have any problems with the CONTACT FORM please send us an email by clicking HERE