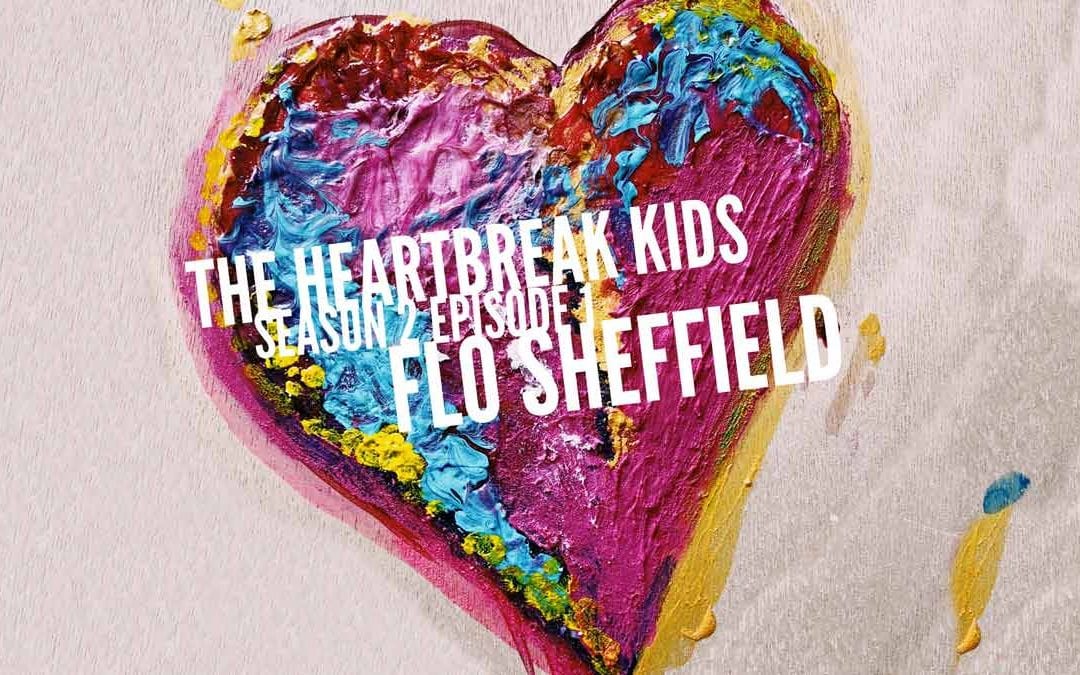 The Heartbreak Kids: Season 2.1: Flo Sheffield
Flo is the my guest for the first episode of the second season. Last year, we had a bunch of amazing stories of people and the trauma of addiction and triumphs over it. This year, our focus is what the yoga has done for people and what it means to have a teacher.
Flo has been a student for several years now, and I've got to witness firsthand the power of ashtanga yoga in her life. She has changed so much, physical, mentally and emotionally. It's been an honor to be part of it. I recently sat down with her during our week long primary series course and we talked about the lesson that we were learning on and off the mat.