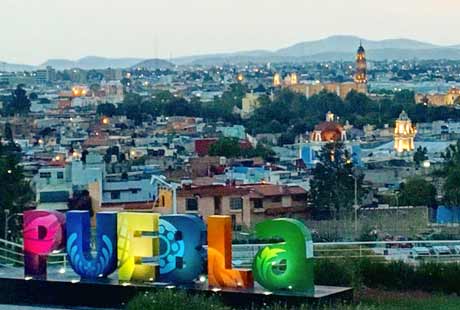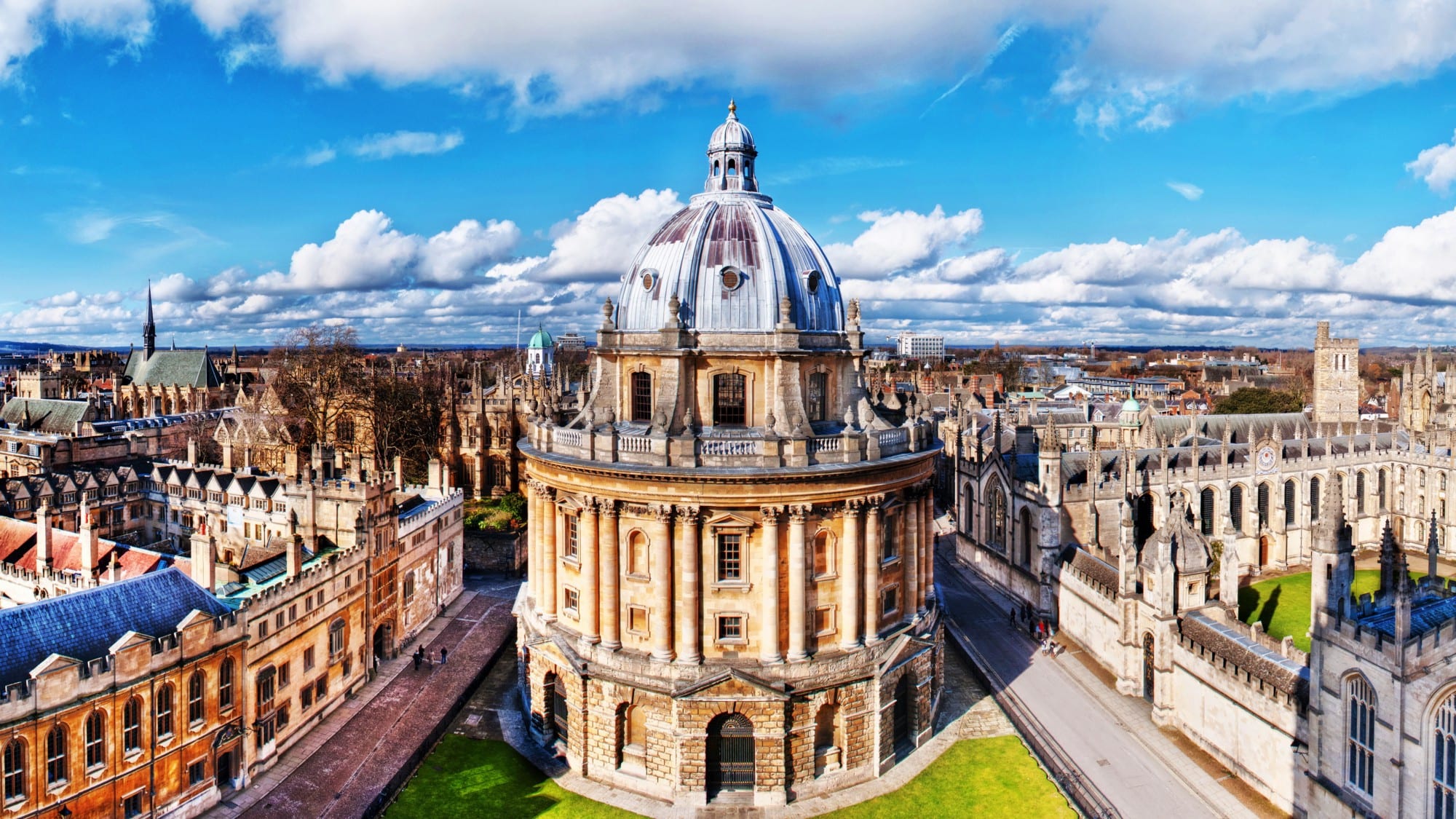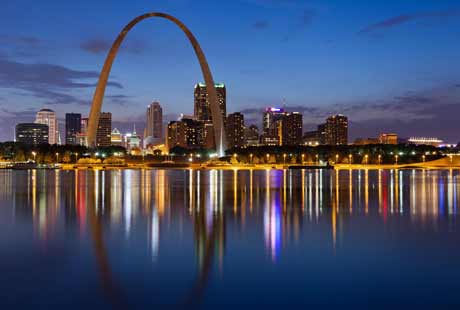 Antigua Guatemala Workshop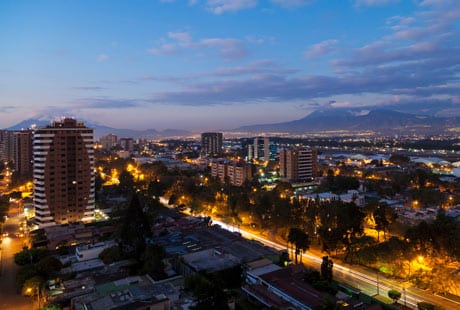 Ashtanga and Addiction Napa Forum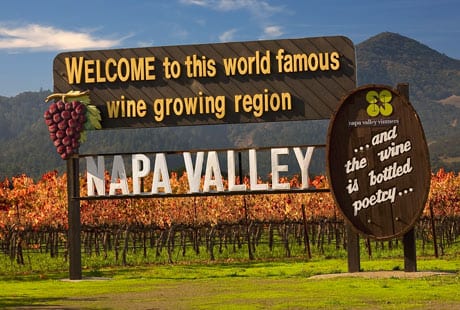 February 25 – March 3 2019
Pennsylvania Workshop –
Sundog yoga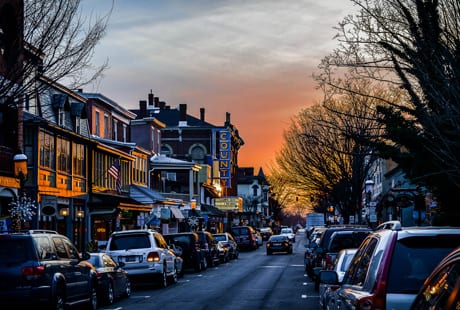 March 8-10
Sun Dog Yoga Studio
Doylestown, PA
Elizabethtown Kentucky Workshop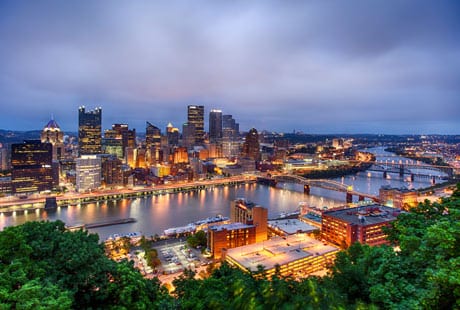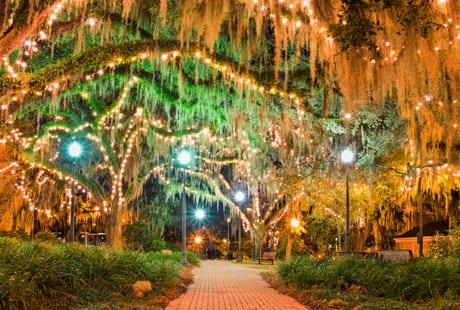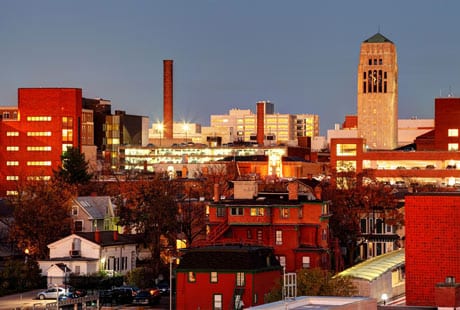 Huntington West Virginia Workshop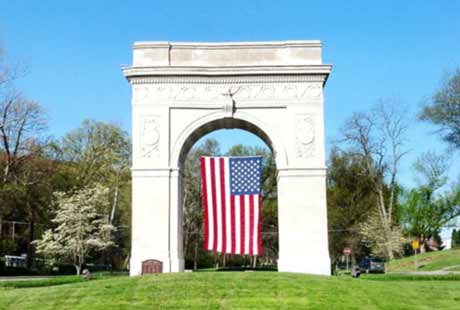 Practice Week 2 Primary Series Intensive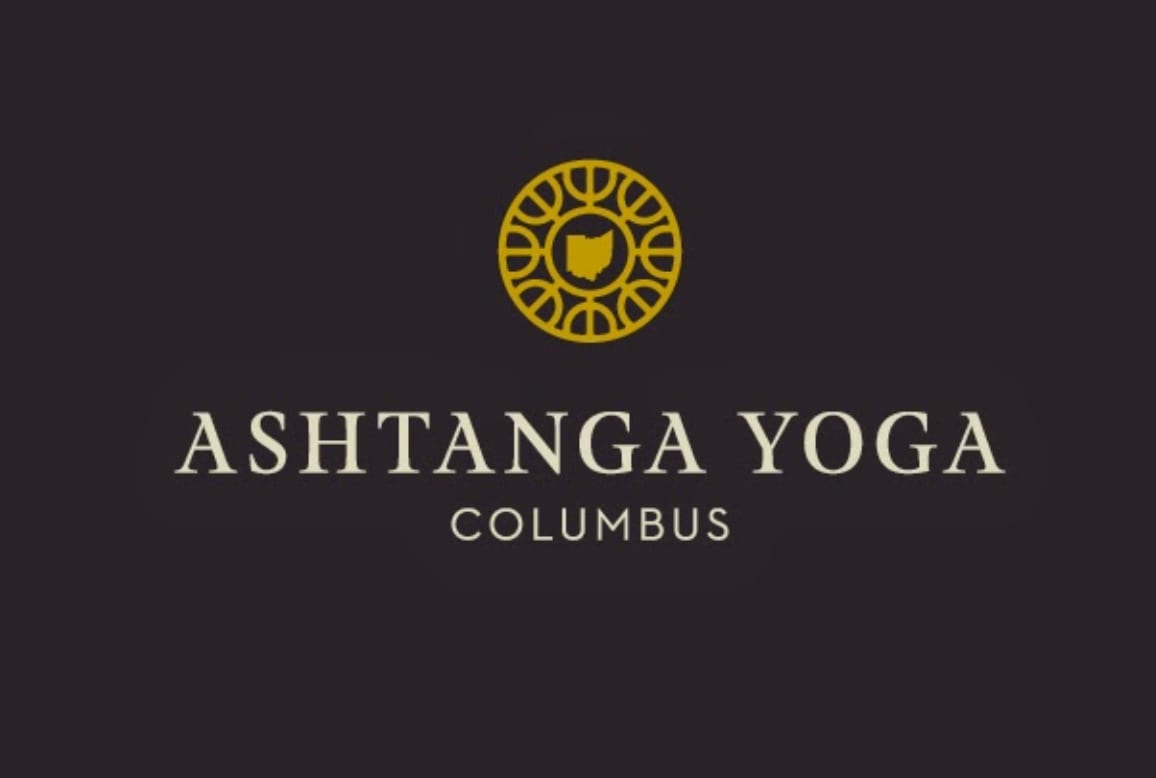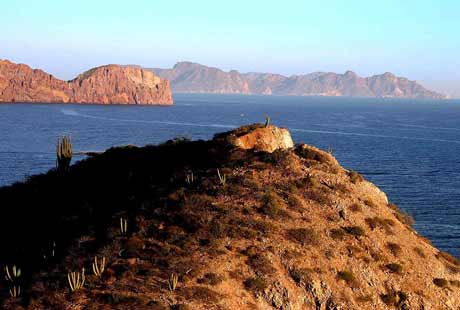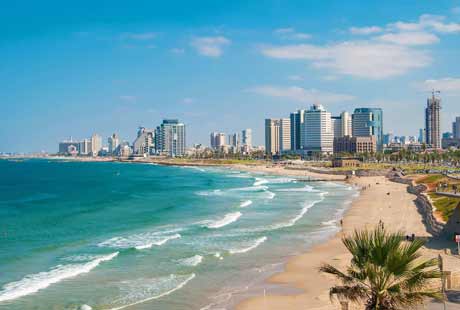 Brighton Michigan workshop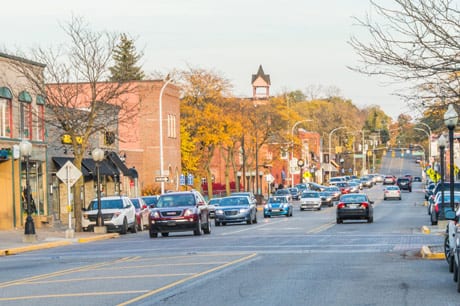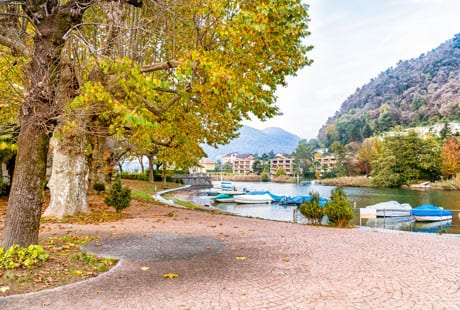 June 14-16
ASHTANGA YOGA VARESE
VARESE, ITALY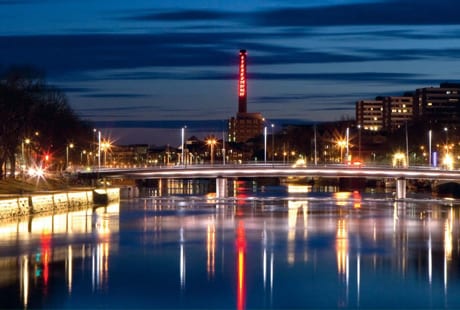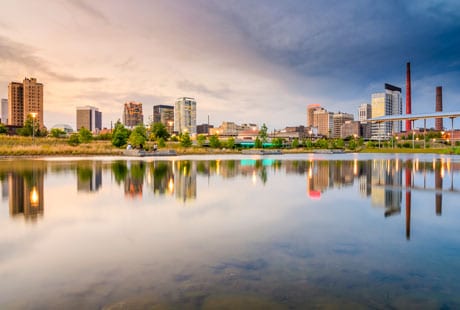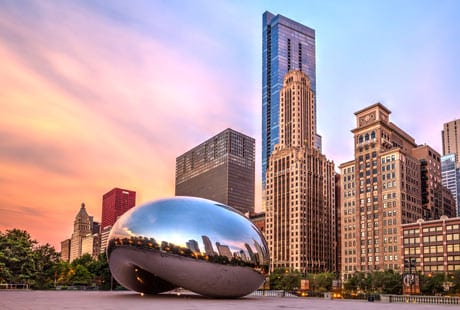 July 12-14
CHICAGO, ILLINOIS
Pittsburgh Ashtanga Workshop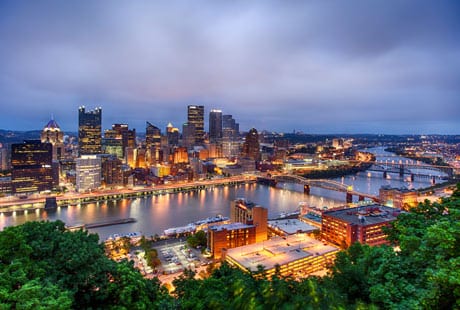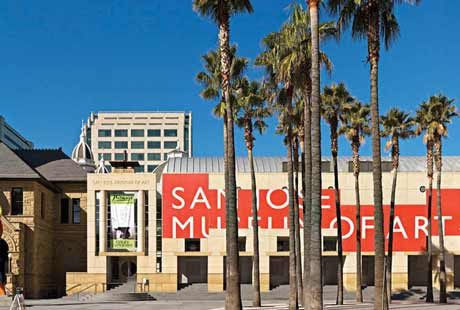 Monterrey Mexico Workshop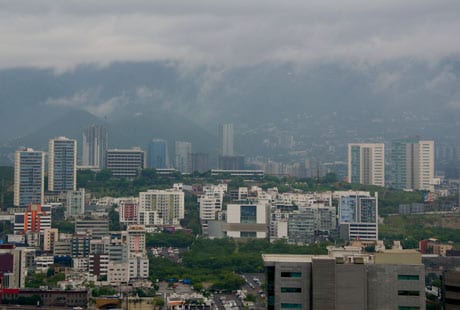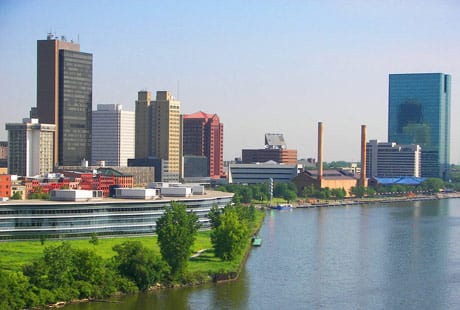 Practice Week 3 Second Series Intensive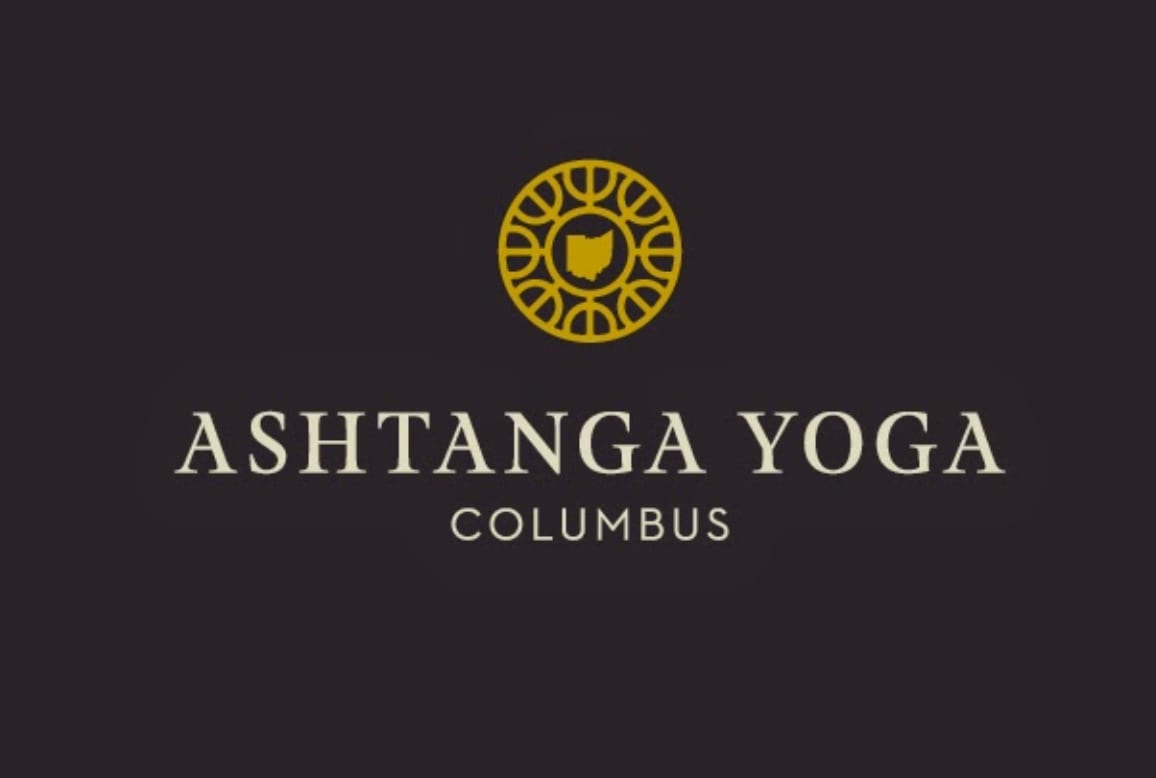 Ashtanga Yoga Ayurveda –
TIJUANA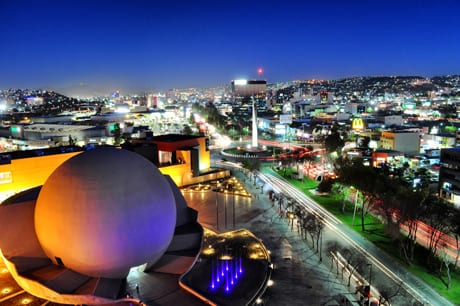 August 30- September 1
TIJUANA, MEXICO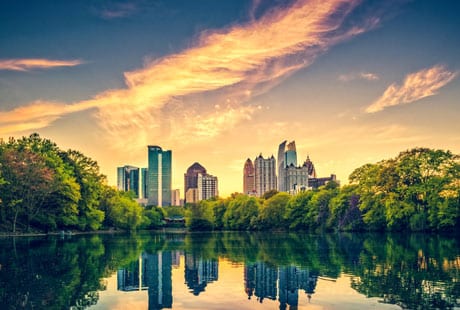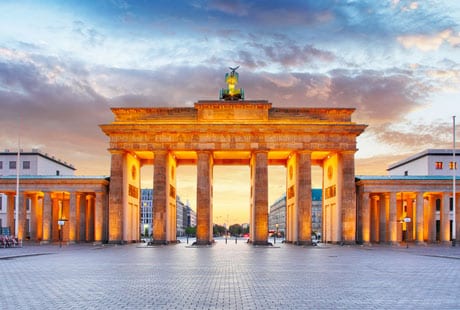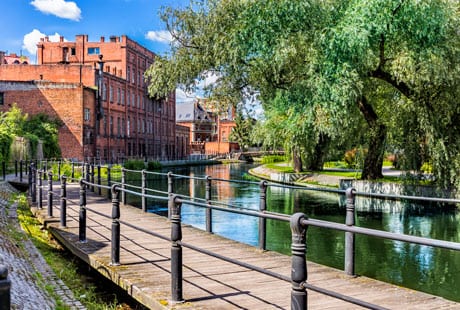 Sheffield UK Second Series workshop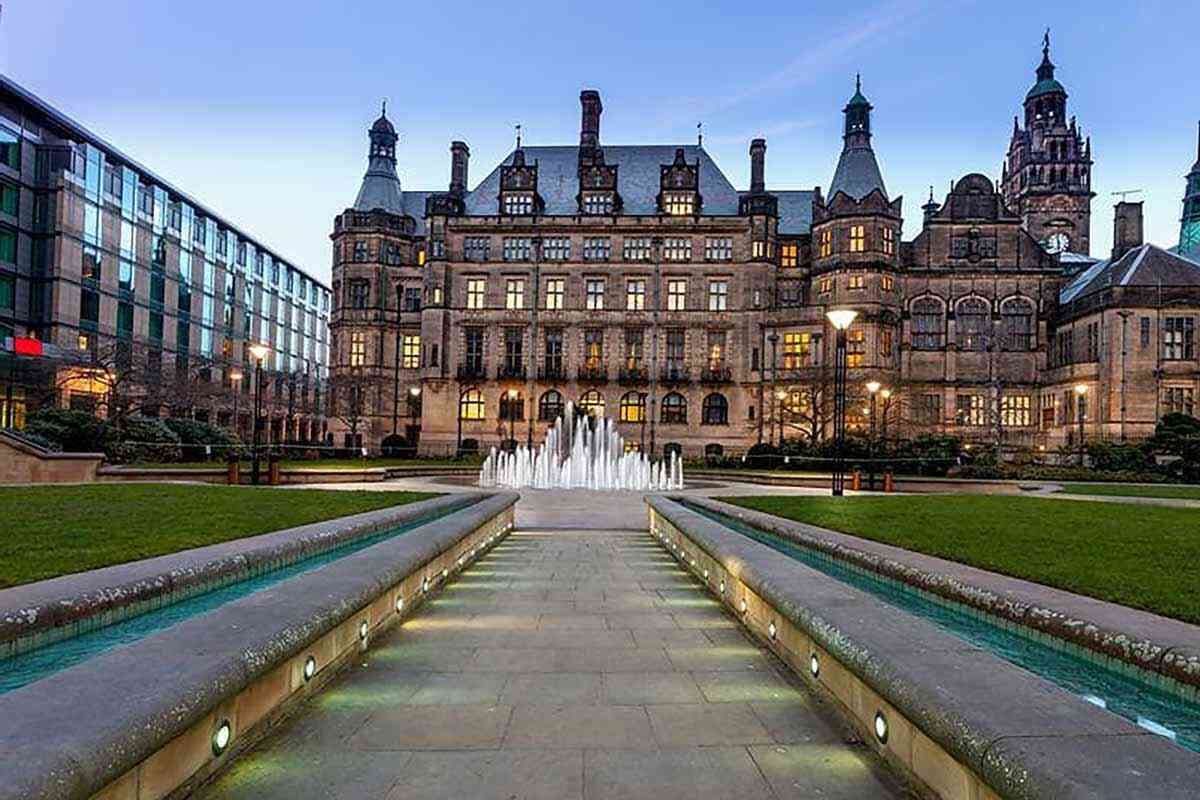 Thursday, October 3rd – Sunday, October 6th 2019
Mysore & Led Class: 6:30am-8:30am
Workshops: 12-3pm
The 4-day immersion will include three morning Mysore classes and one led Intermediate class, as well as daily afternoon workshops.
The second series is called nadi shodana which means to cleanse the nervous system.
The series works on the subtle body by opening channels allowing prana to move freely. In these workshops, we will take an in-depth look at the Second Series from alignment of the physical postures to the energetic postures.
Open to all levels but be prepared to work!
---
Tuition: $450 payable via Taylors website.
Location: Yoga on the Reach, Sheffield, UK.
---
Register today, space is limited!
Practice week 4 Transitions and Backbends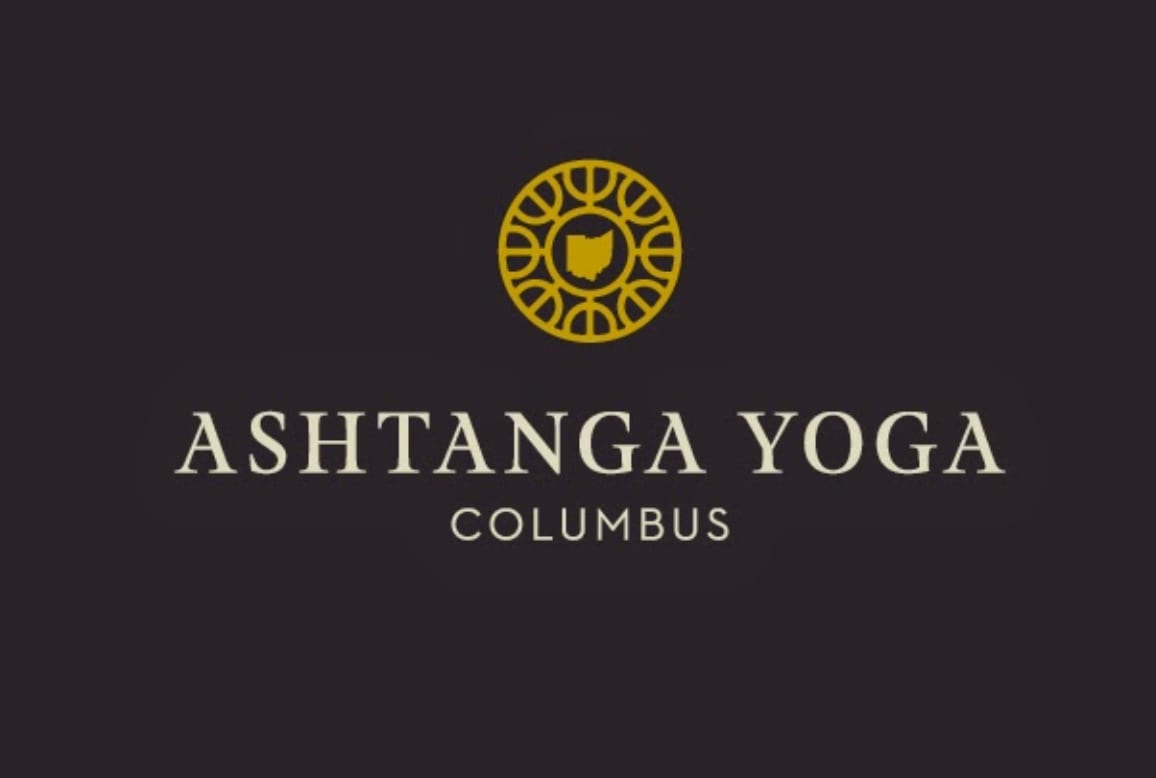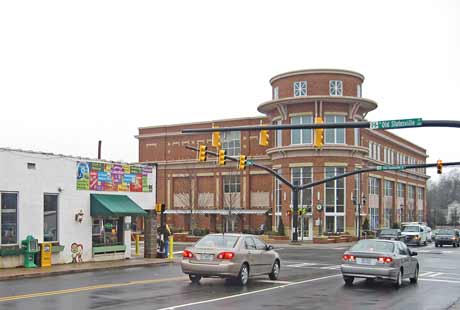 Chattanooga Ashtanga Workshop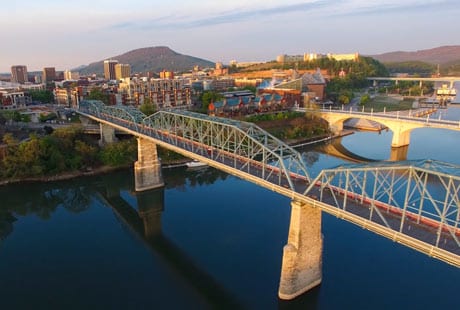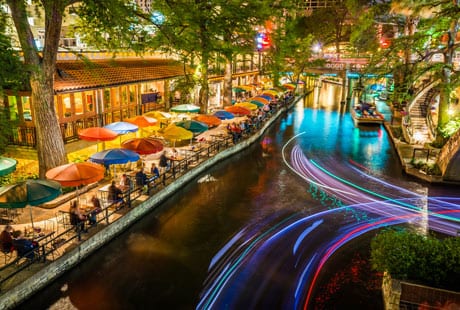 November 8-10
Hamsa School of Yoga
and Ayurveda
SAN ANTONIO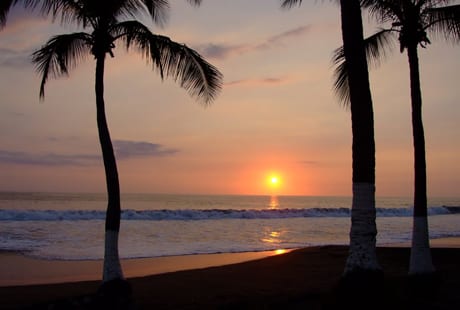 December 13-15
Tiny Buddha Yoga